Atlanta Design Agency
Why Choose Brand Cultivation?
If your North Georgia or Atlanta business needs website design, logo design or cost-effective marketing content, here are five great reasons to make Brand Cultivation your partner in growth.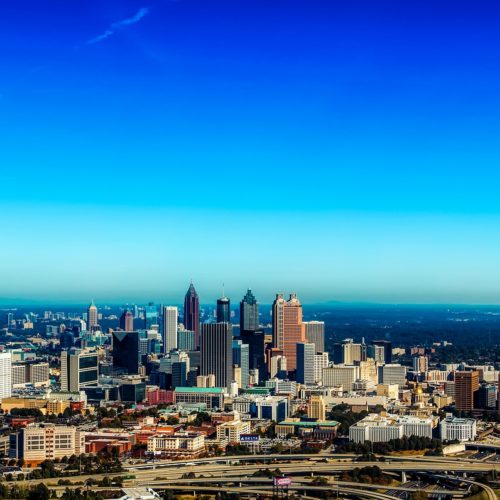 1. Established Atlanta Design Company
Atlanta is one of the hottest markets in the country, and for more than a decade, Brand Cultivation has proudly served businesses and organizations in metro Atlanta and across North Georgia with creative design and marketing.
We're based in Gwinnett County and, because we're local, we're available to meet in person with your Atlanta team.
We are strong believers in personal, local service.
2. Results-Driven Creative
Designers love design. Writers love content. Marketers love campaigns. All good things. But we love results. So no design for design's sake. No technically and grammatically-correct content that's too dry to read. No campaigns just to fill a marketing calendar.
If the work doesn't generate business results, what's the point?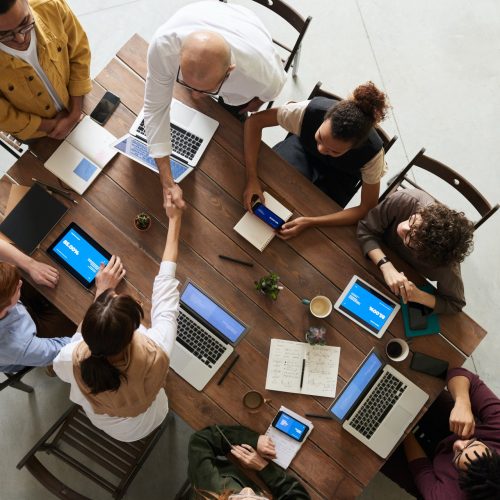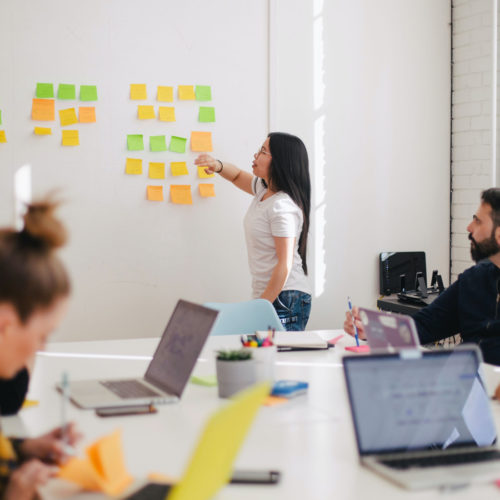 3. Strategic Local Partner
Something that's common with freelancers and small agencies: "Yes." As in, "Yes, we'll do whatever you ask." That may sound like a good thing, but what if it won't generate the results you need?
When you work with us, we always start with the end in mind. What are the goals? What are you trying to achieve? If what you're asking for won't help you reach your goals, we'll tell you straight up. If there are better alternatives that will lower your cost or deliver better ROI, we will suggest them.
Frankly, we're not good order takers. We are, however, good at strategically fueling business growth. We've been at this for decades and we won't waste your money.
4. Hybrid Design Team
Should you look for a freelance designer, developer or writer—or should you turn to a creative agency?
Yes.
Our approach gives you the best of both options. We're a small, nimble creative agency led by an industry veteran with 25+ years experience in design and marketing. Our team includes freelancers with amazing talent in logo design, graphic design, web design, web development, writing, content creation, illustration, photography, video and marketing.
If your small to midsize business needs creative work, our diverse, hybrid team can help.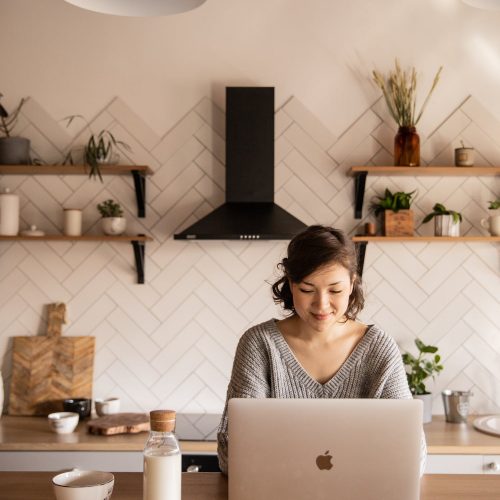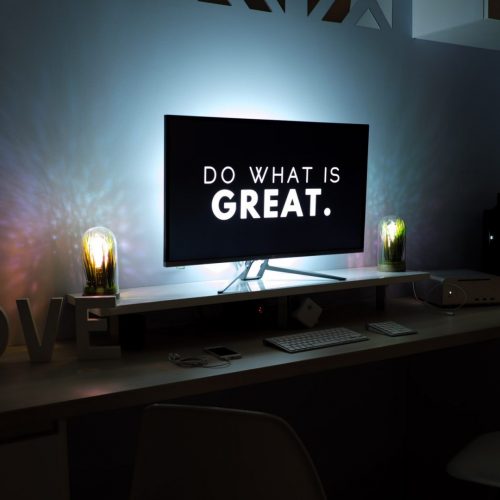 5. Unmatched Value for Your Brand
You can spend less for creative work. And you can definitely spend more.
However, we provide the best value because our work is class-leading in design and content and … it gets results. Without positive results, why spend anything?
We're all about improving your brand to grow your business. Your brand is, simply, what others think of your business or organization. So while your brand is not your logo, website, content or marketing, each of these can dramatically affect your brand—for better or worse.
When your customers and prospects see great creative design and content, they're much more likely to have a favorable impression. The opposite is true as well.
Have questions?
Think we might be a good fit for you?