Atlanta Design Agency
A unique Atlanta creative agency, Brand Cultivation is powered by decades of marketing leadership and design experience.
Here's why Brand Cultivation may be the perfect fit for your business or organization.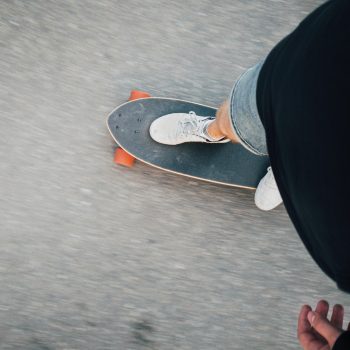 Getting Here
I founded Gwinnett County-based Brand Cultivation in 2010 after working more than 20 years as a highly-successful graphic designer, web designer and marketing executive in agencies, Fortune 500 corporations and small businesses. I was blessed to work with and learn from some of the best in the business. That experience, and an serious obsession with learning, led to being well-rounded in multiple marketing-related creative disciplines: logo design, graphic design, web design, web development, SEO, content creation, editing and copywriting.
In the years prior to 2010, I led a design and development team at a large agency in Midtown Atlanta. We did some phenomenal work, much of it very high profile.
Several things, however, took away from the otherwise-great experience:
Corporate office politics
Extremely-high prices
Two-plus hours daily in traffic (who doesn't love Atlanta traffic?!)
I observed many small businesses and startups realize that our amazing creative services were far too expensive for their budget, and began to consider a solution. Having had the good fortune to manage a popular business owned by my family, the entrepreneurial spirit established earlier in life was rekindled.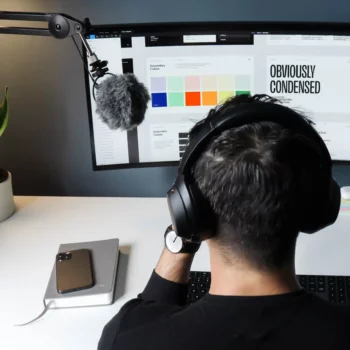 With a good bit of planning, prayer, and family support, I decided that the expertise I had built and honed over the years could accomplish much (though not all) of what a large agency does—at a fraction of the price.
Freelancer or Agency?
Freelancers typically have a narrow focus: design, or writing, or SEO, for example. People like to do what they like to do! You could say I'm just wired differently; I thrive on focusing on many different areas at the same time. So, it wasn't a tough decision to launch this small, niche agency where I could help business owners get all the creative help they need, and at a price that works for them.
Should the need arise for something that's outside of my scope, I work with freelancers (photographers, video producers, animators, etc.) to complete the project. When that happens, you still have a single point of contact; one experienced project manager with a highly-vested interest in your satisfaction.
TL;DR
Brand Cultivation gives you the creative talent and proven expertise you'd normally find in a large agency. Without the large-agency prices.
Take the Next Step
Click the button below to schedule a few minutes to say hello and discuss how we might work together. I look forward to serving you soon.

Tom Hinson
Founder, Brand Cultivation

PS – If you are a local business in Lilburn looking for web design, we should definitely talk.