Atlanta WordPress Help
WordPress Errors, Theme Problems, Plugins Breaking Your Site? Fixed!
Assistance From a Local WordPress Expert
Atlanta-based Brand Cultivation has been designing, building, developing, hosting and maintaining WordPress sites for more than 13 years, and can help fix your WordPress woes.
Affordable WordPress Help/Troubleshooting
If your current site doesn't look right or isn't working as it should, help is here. From minor tweaks like changing colors or fonts, updating your logo or copyright, adding new functionality, or even starting over, Brand Cultivation can get your website up to speed. Get help with your WordPress website today.
One-On-One WordPress Coaching
Working in WordPress shouldn't be frustrating. If it is, a WordPress expert can make your life easier. For personal WordPress coaching, reach out now.
WordPress Theme/Template
Your WordPress theme controls the the look of your website, and can make your site look great. However some themes can cause problems: slow-loading times or overly-complicated options. Brand Cultivation has the expertise to modify your existing theme, or install and configure a new theme as needed.
WordPress Plugins
There are 50,000+ WordPress plugins available that can add incredible functionality to your site. But some plugins can conflict with others and break your website. After years of WordPress experience, Brand Cultivation can help you select the best WordPress plugins.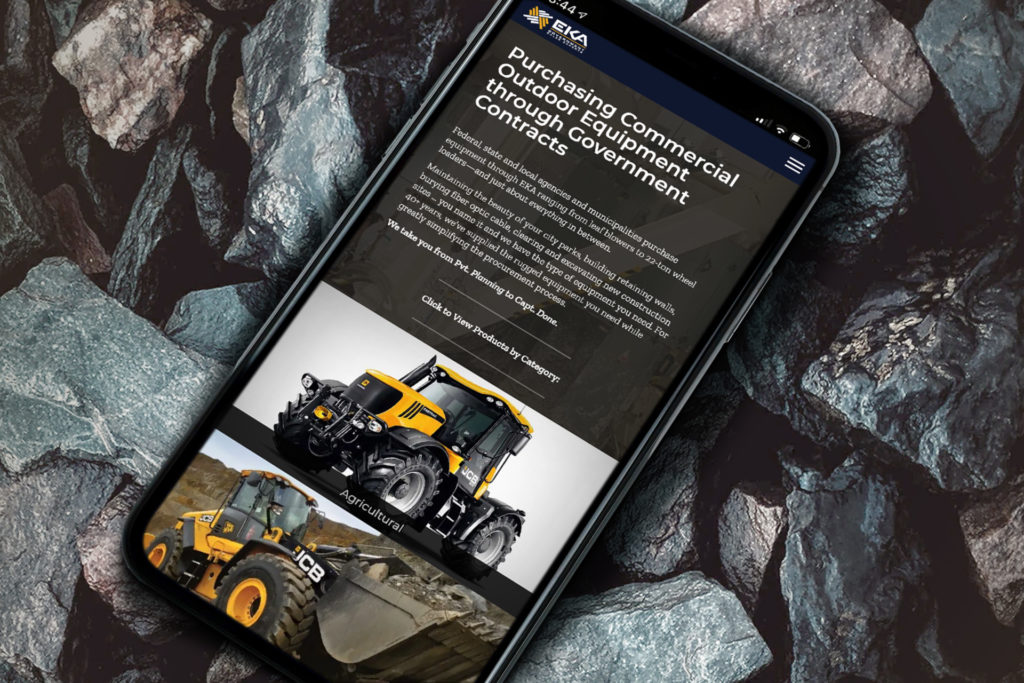 WordPress SEO (Search Engine Optimization)
Getting found in Google is important for most websites. SEO, or search engine optimization, requires research and some technical work to help your site rank higher in Google. Fortunately, WordPress is one of the best platforms for SEO, and Brand Cultivation can help improve your rankings in Google, Bing, and DuckDuckGo.
Page Speed Optimization
Page speed is a major ranking factor for position in Google search results. In addition to SEO, consider your page load times a top priority. WordPress websites need to be optimized for speed and fast loading. Themes and plugins can really slow down your site—not good for SEO. If your website's page speed is not what it should be, don't ignore it. Contact us now for help with website/WordPress page speed optimization.
WordPress Hosting
Great hosting is one of the best ways to improve your site's performance. WordPress websites can see a significant boost when they're hosted on servers that are optimized for WordPress. Brand Cultivation recommends SiteGround hosting* for client sites.
WordPress Forms
Brand Cultivation can create powerful WordPress forms that are user-friendly, have multiple pages, use conditional logic, and allow users the ability to save their progress. They can also store user submissions as valuable marketing data.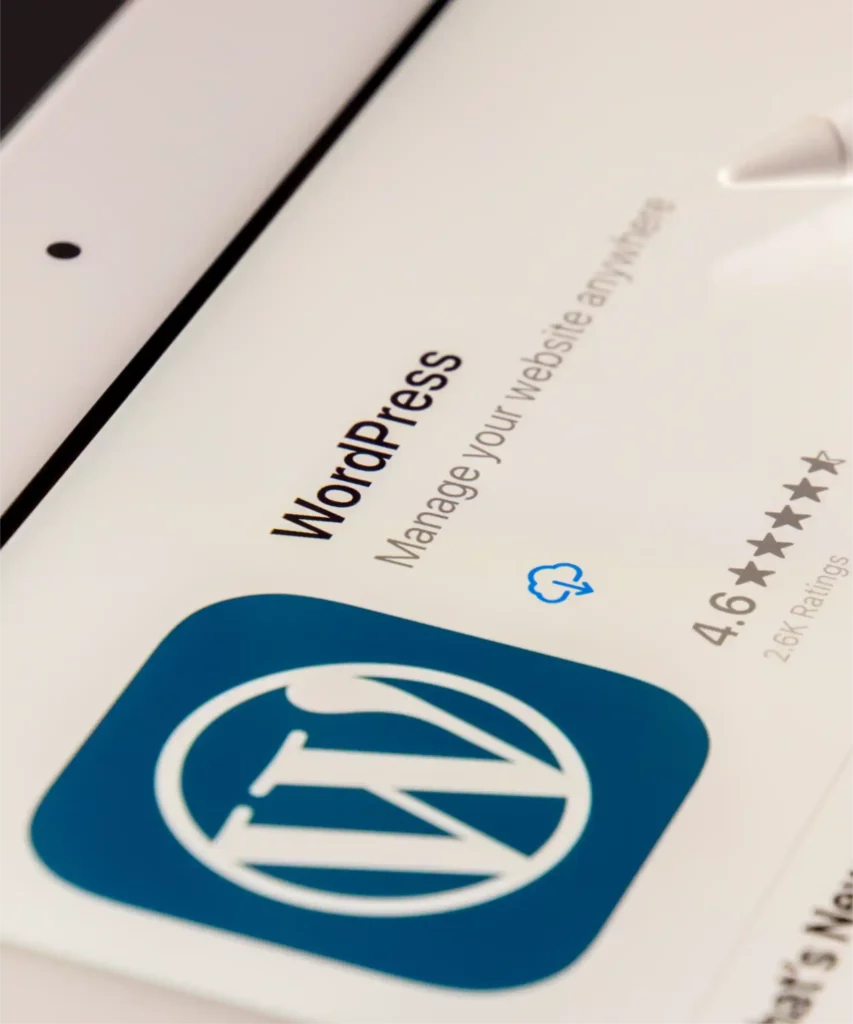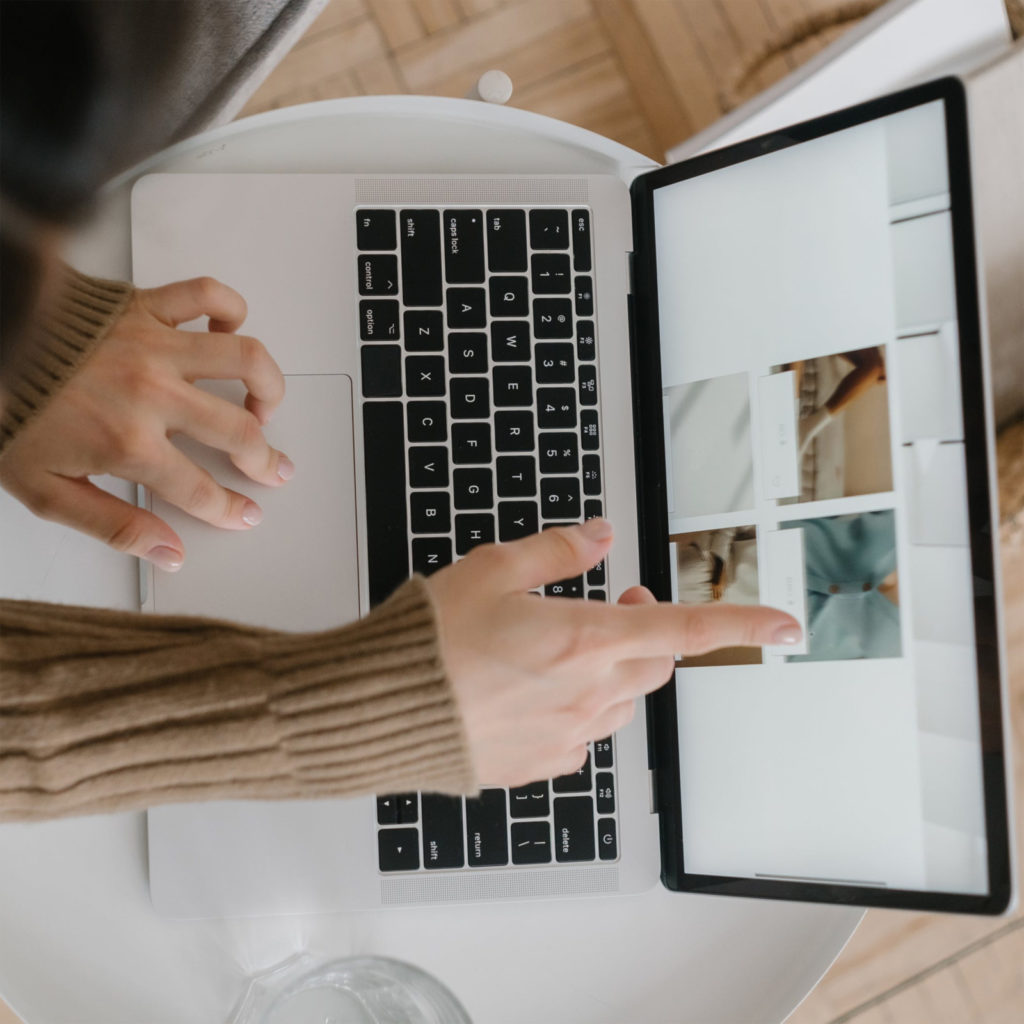 Custom WordPress Programming
Custom WordPress coding can make managing even the most complex websites simple; a custom-built theme can give your website any design imaginable. Cookie cutter looks are not required just because your site is WordPress! A custom theme can also transform your website, offering functionality far beyond what WordPress provides—and Brand Cultivation can help.
WooCommerce (eCommerce, Shopping Cart)
WooCommerce, the eCommerce option from WordPress, is a powerful and flexible way to build an online store. Compared to many other ecommerce options, WordPress with WooCommerce installed allows far more customization to make your store do exactly what you want it to do. Whether you have an existing WooCommerce store, or want to set up a new online shop, Brand Cultivation's got you covered. Call or email now for WooCommerce help.