WordPress Website Help
Atlanta Specialists for Custom Themes, Programming, Plugins and WP Hosting
We fix WordPress woes! We've been designing, building, developing, hosting and maintaining WordPress sites for more than 10 years. Our hourly-billed, US-based WordPress help is über friendly and very cost effective. A few ways we can help with your WordPress site…
One-on-One WordPress Coaching
Are your frustrated when managing your website? We can help! We've been where you are, and can answer your questions and provide the assistance you need. Use us once to get started—or anytime you're stuck!
Affordable WordPress Help/Troubleshooting
If your current site doesn't look or work right, welcome to help. From minor tweaks like changing colors or fonts, the overall look, adding new functionality or even starting over, we can get your website in top shape. Get the WordPress help you need!
WordPress Theme/Template
Your theme controls the the look of your site and much of what it does. The right theme (or 'template') can make your website stand out. However, some themes can cause problems: slow-loading times or overly-complex pages with too many options! Need help in modifying your existing theme, selecting a new theme or just expert advice on how to use yours? Consider us your WordPress theme coach and contact us today.
WordPress Plugins
WordPress is, hands down, one of the best content management systems (CMS) ever created. There are more than 50,000 WordPress plugins available, and the right plugins can add incredible functions to your site. But … some aren't maintained, aren't up to code (pun intended) or introduce conflicts with other plugins. It takes years of WordPress experience to choose the best plugins, and to know which to avoid. If your site's plugins have on you edge, reach out to our team today for WordPress plugin help.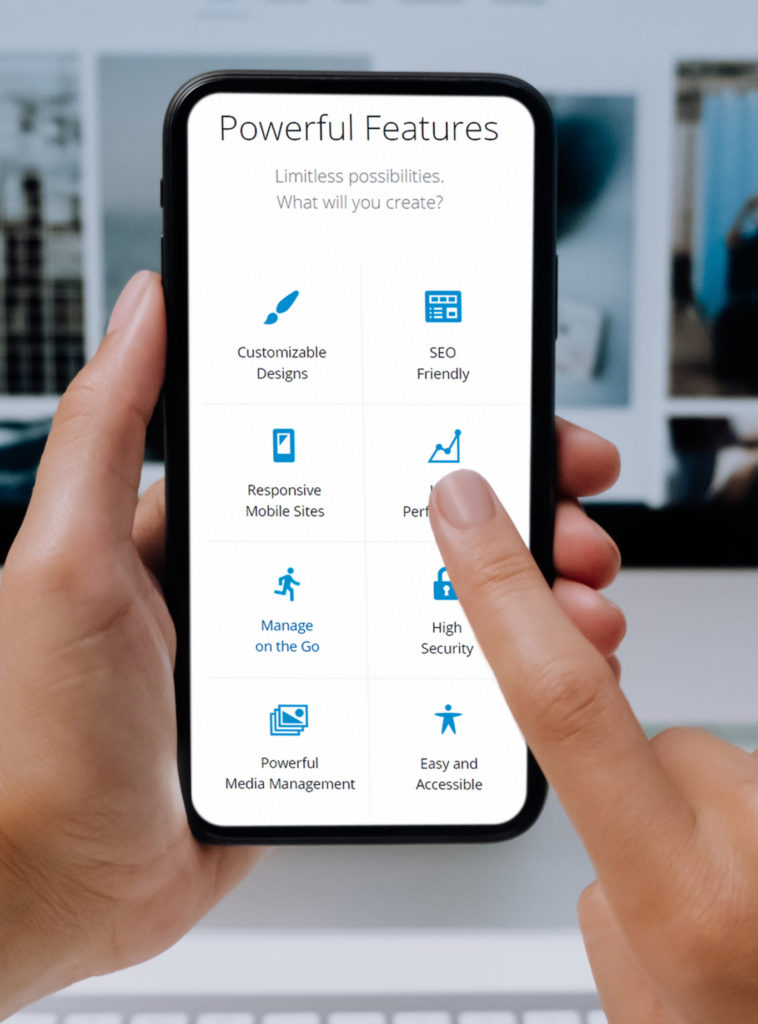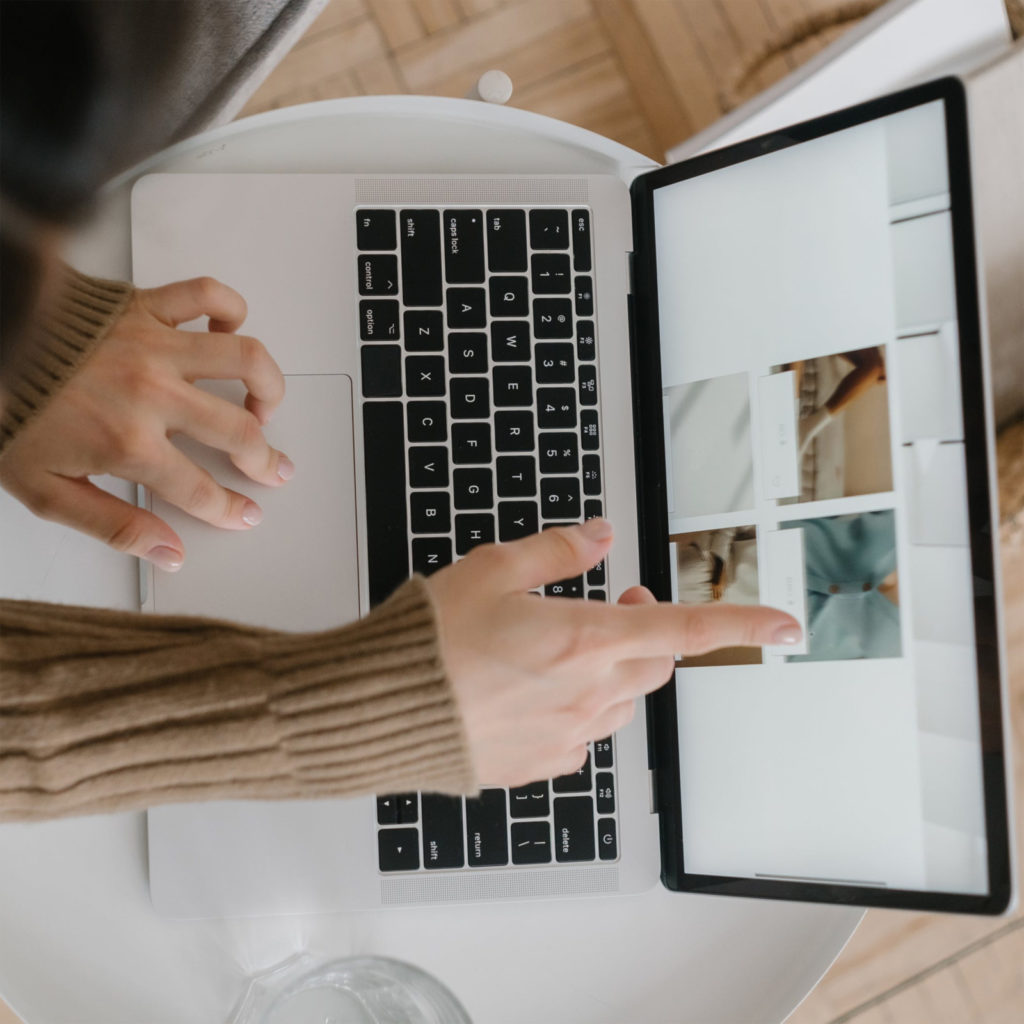 Custom WordPress Programming
WordPress is one of the best ways to build and manage a company website. And with those 50K+ available plugins, there's one to do almost anything. But for many businesses—small, giant or anywhere in between—custom WordPress coding provides a more powerful, time-saving way to maintain even the most complex websites. And with the right custom theme, your website can have any design imaginable. No being tied into the myriad cookie-cutter templates that are everywhere today.
WooCommerce (eCommerce/Shopping Cart)
Few choices match WooCommerce (the eCommerce plugin from WordPress) for ease of setup and the sheer number of options for product catalogs, custom services and shipping. While there are many ways to create an eCommerce website, we think WooCommerce is one of the best options available. We can help set up your eCommerce/WooCommerce site from scratch, migrate an existing eCommerce site to WooCommerce or help with your current WooCommerce site. We can set or adjust those complex (and sometimes tough-to-find) settings and options including payments and shipping. Get in touch with us today for WooCommerce help.
WordPress SEO (Search Engine Optimization)
Getting found in Google is probably something you want your website to accomplish. SEO, or search engine optimization, is the research and creative work done that helps your site rank higher in Google. When set up correctly, WordPress is one of the best platforms for top SEO. We have the expertise to help drive up your website rankings in Google, Bing, DuckDuckGo and other search engines. The best SEO is part art, part science—and we do both. Need help with SEO? Let's go!
Page Speed Optimization
As of 2020, page speed is a major ranking factor for position in Google search results. In addition to SEO, consider your page load times a top priority. WordPress websites can be—should be!—highly-optimized for speed and fast loading. However, your theme or plugins can really slow down your site. Not good for users, and not good for SEO! If your website's page speed is not what it should be, don't ignore it. Contact us now for help with website/WordPress page speed optimization.
WordPress Hosting
Great website hosting is one of the top ways to improve your website's performance. The right hosting helps page speed and user satisfaction, and WordPress websites see a significant boost when they're hosted on servers that are optimized for WordPress code. Though there are several good choices, we recommend SiteGround WordPress hosting.* SiteGround is officially recommended by WordPress. In using this WordPress-optimized plan* extensively, we've found it to it perform much better than other WordPress hosting options we've tested.
WordPress Forms
Capturing detailed information from your site's visitors and storing it in your WordPress database ensures you'll retain this key marketing and sales data for future use. Don't lose your valuable data with forms that only email your entries to you. When set up correctly, your WordPress forms can be user-friendly, multi-page with conditional logic and the ability to save progress and return later. We highly recommend Gravity Forms* or Ninja Forms*, and have been using both on client sites for years.