Book Cover Design, Book Formatting
Creative, Professionally-Designed Book Covers
People do judge your book by its cover. Atlanta's Brand Cultivation can design the perfect book cover to help your book gain the attention—and sales—it deserves.
As an author, you know not everyone has what it takes to write. Same goes for designing the cover of your book. An amateur design will hurt sales; the right professionally-designed cover will boost book sales.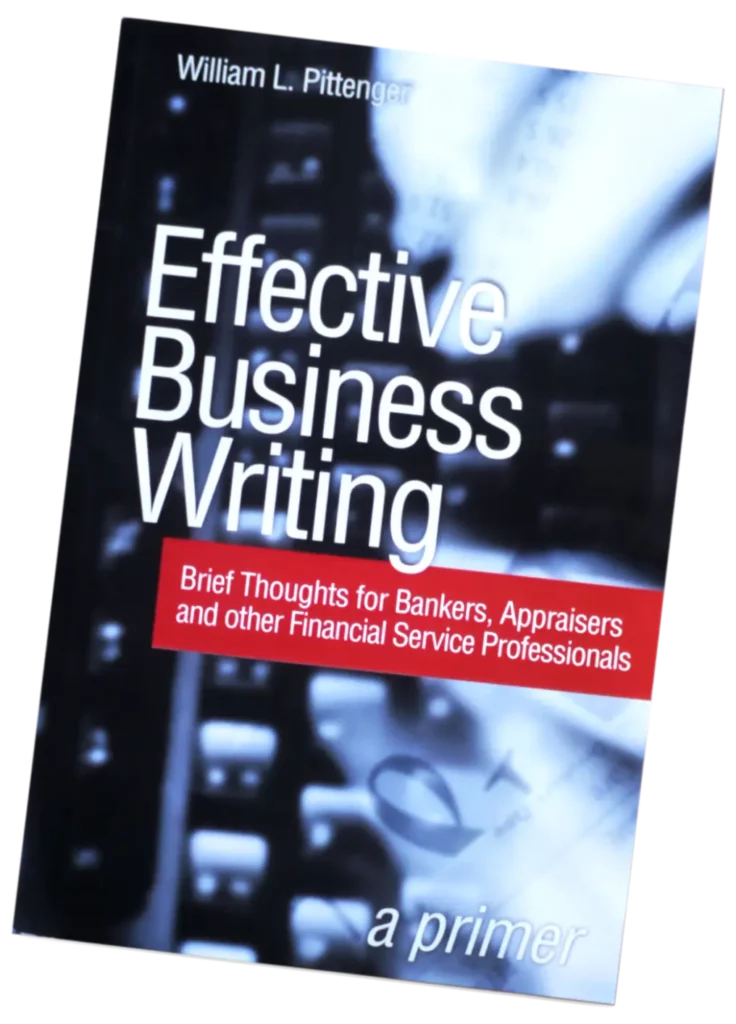 Hardback with dust jacket, paperback or electronically published, your book deserves a great cover! And though a book cover design can be complex, it doesn't need to be. Like the best logo designs, simpler is usually better. Yet there is definitely an art to making the complex simple, something every author can relate to. A graphic designer experienced with book cover design can get your cover right the first time, often saving you time and frustration.
Book Formatting
A big part of your brand as an author is your readers' perception of your finished or printed book. They might not be able to articulate the technical reasons why they don't like the look and feel of your book as they read it, make no mistake: they have a strong opinion. If your table of contents or index are lacking, or are poorly formatted, or the typography of the text itself is subpar, you're hurting your brand and your book's sales. Brand Cultivation can help with:
book typesetting
overall typography
style and layout
table of contents
index
How to Increase Your Book Sales
Everything about the cover design of your book, its typography and formatting affects your sales. As a new or developing author, it can be tempting to do some or all of the design and typesetting yourself, but if those aren't your area of expertise, hire a professional. It will pay off.
Increase your book sales with creative cover design and formatting!