Affiliate Links Disclosure
There are a ton of great products and services out there. Sometimes, having the recommendation of someone who's familiar with them can help in the selection process.
When we find a product or service that we use or strongly believe in, we like to pass that information along—if we feel this will benefit our customers and website visitors.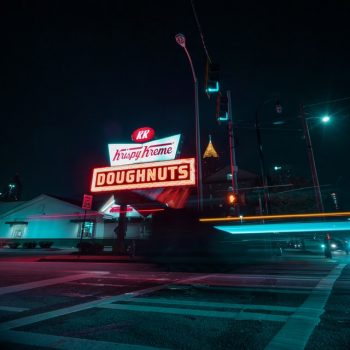 We participate in other companies' affiliate programs, and some of the links we share may be affiliate links. This simply means that should you click one of these links and on that or a subsequent visit make a purchase, we may be compensated. Affiliate links do not increase a product's pricing and are extremely common on business sites. If we provide any affiliate links, we do this to: 1) Help our visitors learn about things we think may be of benefit to them, and; 2) Help defray the cost of hosting and maintaining this site.
While any products or services we link to, affiliate link or not, are the sole responsibility of the originating provider, we will never link to anything that we feel does not perform at or above our expectations. If a product or service, in our opinion, is not a good fit for this market or doesn't offer an excellent value, you won't find it here. If you feel that anything we have linked to is not of this caliber, please contact us with full details. We're all about win-win-win, and this very much includes us mentioning or promoting others.
Brand Cultivation Affiliate Program
Brand Cultivation does not offer our own affiliate program … yet. Please check back for details on how you can be compensated for sharing this awesome design and branding firm with others. 🙂