Freelance Design Agency
Our unique Atlanta agency combines decades of marketing leadership and design experience with a team of incredible freelance designers. Here's our backstory, and why Brand Cultivation may be the perfect fit for your business or organization.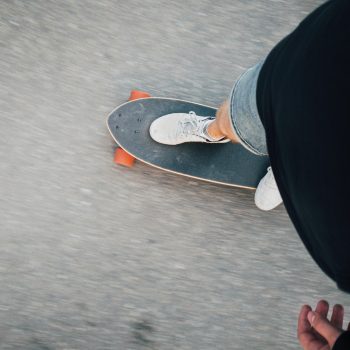 Getting Here
I founded Brand Cultivation in 2010 after working more than 20 years as a successful graphic designer and marketing executive in agencies, large corporations and small businesses. I was blessed to work with and learn from some of the best in the business. That experience, and an obsession for learning, led to being well-rounded in multiple creative disciplines: logo design, graphic design, web design, web development, copywriting, editing, marketing and SEO.
Solus Operari
For the first few years, it was (primarily) me designing logos, websites, writing code and content—and developing the best ways to find and serve clients. After many success stories, and a few teachable moments, it was time to increase capacity and capabilities by bringing others into the mix.
Freelancers + Agency
Today, alongside a team of highly-skilled freelance graphic designers, web designers, developers and more, I serve as the art director, project manager and client liaison. I ensure all work meets the highest standards while achieving the agreed upon goals, and foster long-term relationships with everyone involved. This approach is successful because everyone benefits.
Why Not Direct?
Couldn't freelancers and businesses just work directly together? Sure. However, the interaction can often lead to frustration and missed goals. Here's why.
Business Perspective: Typically, business owners and employees have limited knowledge about design—what works, what doesn't and why. This makes it really difficult to pick the right freelancer. And working with us creatives is, well, different. Giving us the type of feedback and direction that results in meeting business objectives is not intuitive nor taught in school.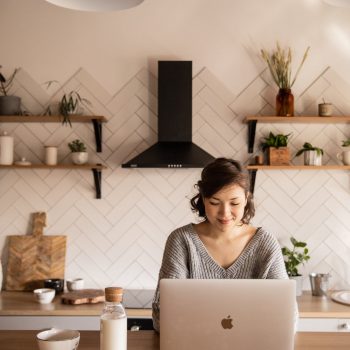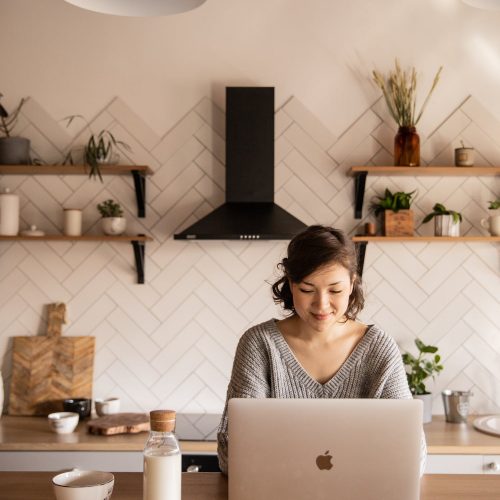 Freelancer Perspective: Know what the best creative designers love to do? Be creative and design! It's their strength, their element. They are, by far, the happiest when they can focus on what they enjoy. Jumping in and out of the creative process for phone calls, Zoom meetings and other administrative tasks can kill the vibe—not ideal for creativity or productivity. Younger freelancers, though often very talented, may not be comfortable working with business owners and leaders.
The Hybrid Approach
When you work with Brand Cultivation, you get the best of both. Deal directly with a senior designer and experienced business owner while getting the talent of some of the best designers around. You will be happy with your project and, more importantly, it will help you accomplish your business objectives. It is my passion to help fuel your growth.
The Next Step
Click the button below to schedule a few minutes to say hi, and discuss how we might work together. I look forward to serving you soon.

Tom Hinson, Founder/CEO, Brand Cultivation